Are you struggling to get to the next level?
Struggling to get brands to notice you?
Having a difficult time finding brands that pay what you're worth?
Feeling stagnant or like you're missing something?
Overwhelmed with your growing to do list?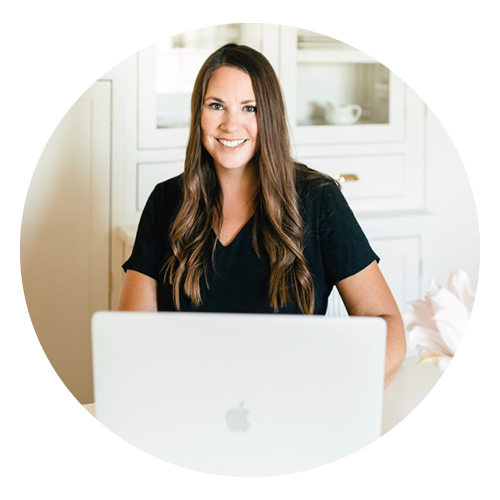 The Business of Blogging is for You If
Your blog is currently a hobby and you want to start monetizing.
You have a blog that you post to periodically, but need some motivation to establish a strategy and turn it into a profitable business.
You have been struggling to grow your website.
You are spending far too much time working on your site with little reward.
You are feeling frustrated.

You are overwhelmed.
You want to spend more time with your family and friends doing things you love!
We're here to help!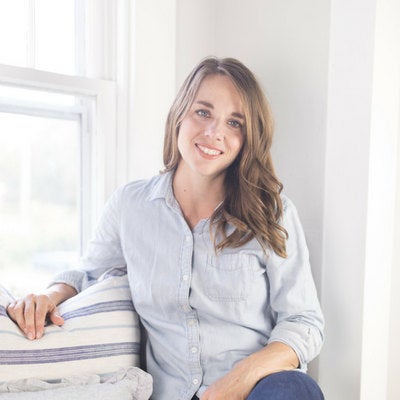 When it comes to blogging, you can be really talented and extremely hardworking, but if you don't know how to optimize the most important tasks, negotiate contracts and work smarter not harder, it might be hard to turn a profit.
Julie
has helped me so much with her "The Business of Blogging" course to know where to focus my time and efforts. She really knows how to make the most out of each minute invested, so you can have a blog and a life at the same time.
- Lisa Bass, Farmhouse on Boone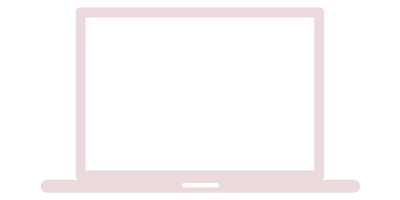 I take the less is more approach, just as I do in our home! Sometimes simple is simply the best!
It works! In this course, I'll help you hone in on opportunities that offer the best ROI, cut the noise and refine your processes to make the most with little effort!
What's Included
Here's what you can expect from the course:

Course Portal

Modules include How to Start a Blog, Leveraging Social Media, SEO, Ad Revenue, Affiliates, Newsletter, Page Speed, Technical, Compliance, Working with Brands, Quick Growth Ideas and more! Each module is filled with concise, actionable lessons to help you streamline and grow while breaking down everything from our favorite resources and tools, to how to specifically optimize a blog post for SEO.
Worksheets
Within the course you have access to all the worksheets Julie uses daily! Track your growth month over month and year over year, determine your ROI of time and investment with our ROI calculator, effective goal setting worksheets, increase your RPM and much more!
Endless Support
Gain access to the members only Facebook group where you can ask questions, network, and support one another! It is frequently updated with the most important information you need to know in the ever evolving industry.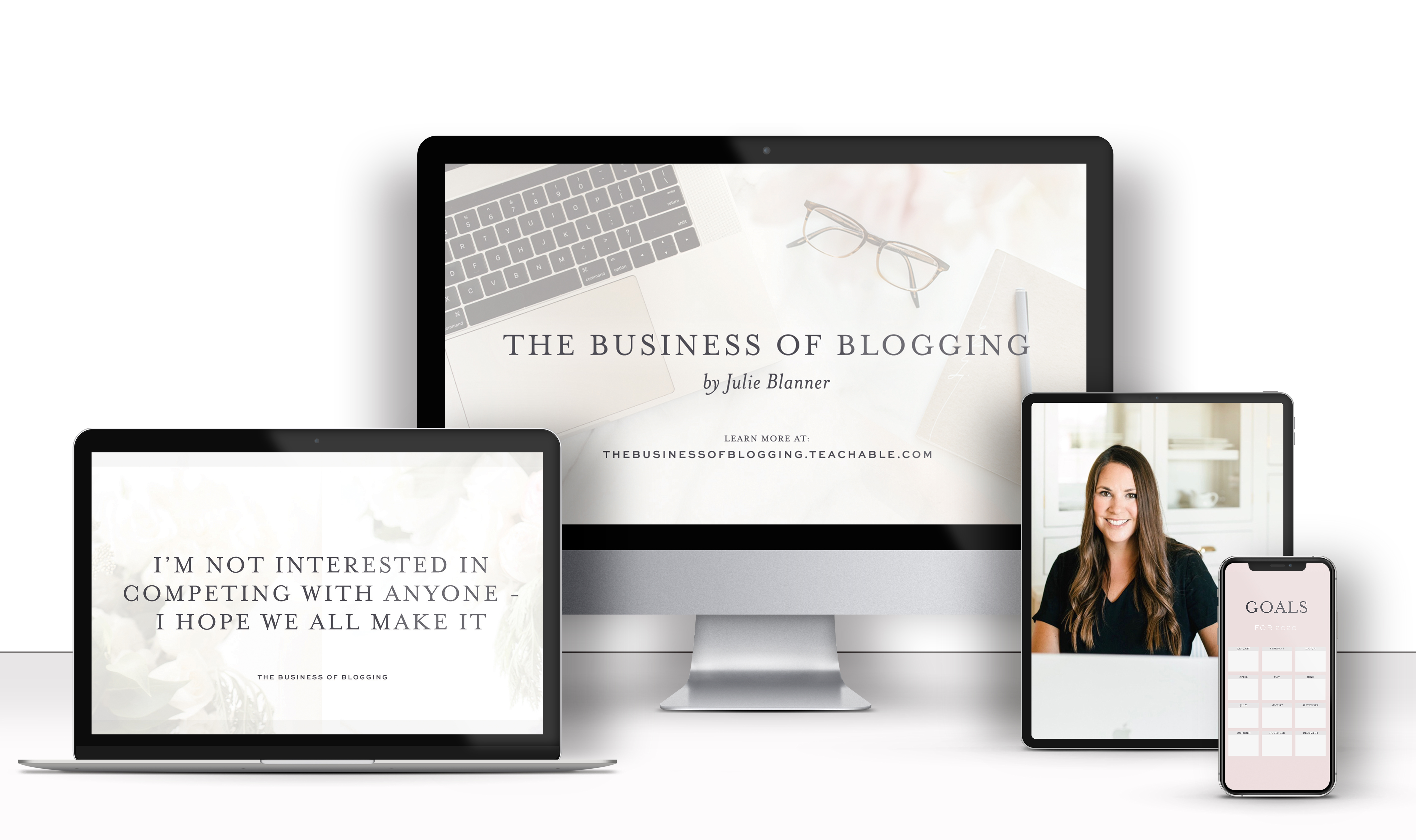 Your Instructor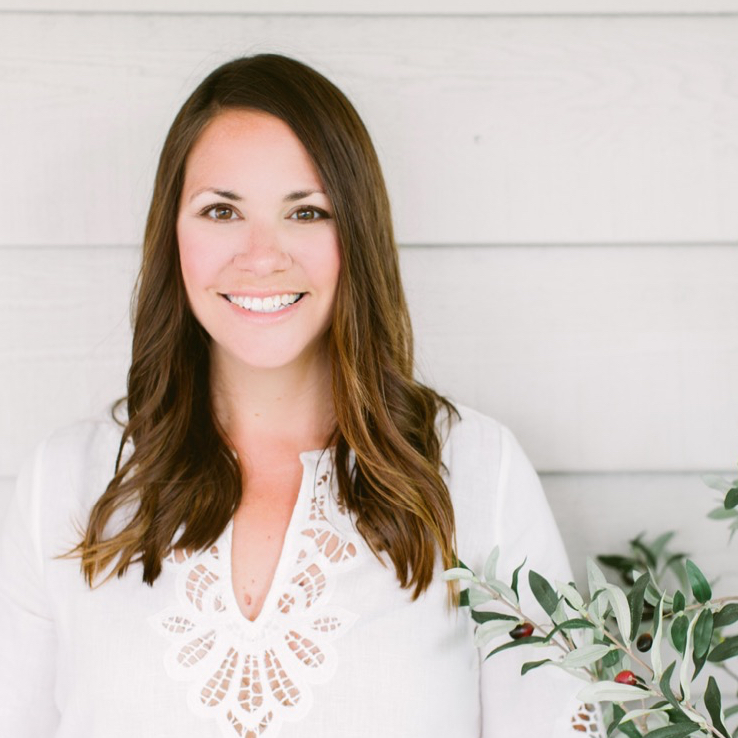 Julie Blanner is a lifestyle blogger and entertaining expert who began sharing her effortless style of entertaining and design through her blog in 2008.

After years in the event industry, she developed a finely curated eye for detail and refined elegance. Julie has honed her signature style into a lifestyle blog with a captivating collection of recipes, home design, travel tips, DIY and entertaining advice.

She has charmed her readers with a down-to-earth voice and a sophisticated, yet approachable brand. The soft, neutral interior of her home is at once calming and functional, reflecting a love for her family and intimate gatherings. Her approach is warm and simple – entertaining and design that celebrates everyday life.

That expertise and years of blogging experience has translated into an ever-growing personal brand and countless partnerships with advertisers. Julie has worked with Seventh Generation, Fairlife, Martha Stewart, Keurig, La Crema, and more. She's been featured in The Washington Post, Better Homes & Gardens, Good Housekeeping, and People Magazine.
As a busy working mother of three, Julie has refined her processes to maximize time and revenue.

In this course, Julie shares the knowledge she's gained over the last 11+ years on the business of blogging.
Course Curriculum
Welcome to The Business of Blogging
Available in days
days after you enroll
It's Business, Not Blogging
Available in days
days after you enroll
Hi! I'm Julie Blanner!

For years I felt like I couldn't keep up. I was drowning in to do lists, stressed out, overworked, overwhelmed and wondering if it was all worth it.
I spent so many late nights creating content and yet struggled to increase revenue.
In frustration, I would break down in tears, yell at the kids when I needed 5 more minutes and for what? I started this business so I could set my own schedule, balancing family and work, and have a creative outlet while generating an income.
I stopped, analyzed and made a shift in business that changed my life. I hope it changes yours, too!

I'm calmer, happier, spend weekends and summers off with my family and am earning more than ever!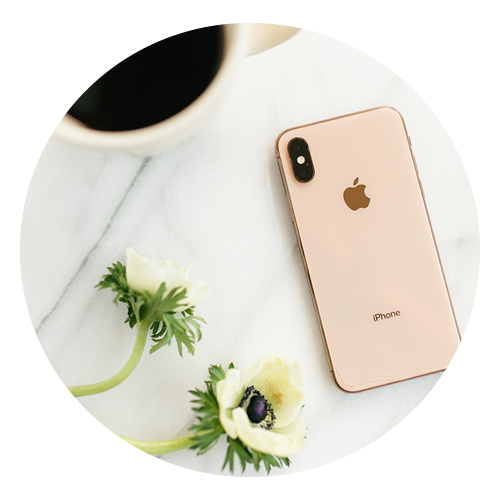 What would your life look like if you could...
Earn an income while staying home with your kids?
Generate enough revenue for your spouse to stay home or work with you?
Spend less time making more?
Make six figures sharing your passion with others?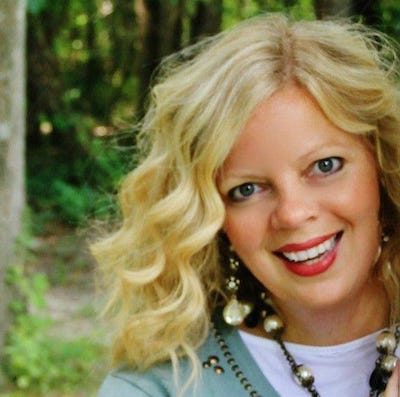 "When it comes to knowing and understanding how to grow and monetize a blog, Julie Blanner is unrivaled. She has a unique, creative, authentic approach to developing a platform destined for success. I highly recommend her course. You will leave inspired, encouraged and equipped with the tools you need to grow your blog and stand out in the crowd."
KariAnne, Thistlewood Farms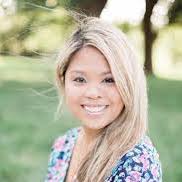 Julie has been a huge source of knowledge for me as a blogger. I've been doing it over a decade, and I feel like I know most of the nuances. Where Julie truly stands out as a mentor is that she teaches others their value! Honestly, she's been a breath of fresh air sharing her knowledge of the business side of blogging. I've been able to grow my income from my side hustle as a blogger two fold through the knowledge I've learned from her over the years. She came into my life when I was desperately searching for how to grow my hobby to a full-fledged business. Her insight, wisdom and openness to sharing and educating others has been a breath of fresh air.
Seng, Sengerson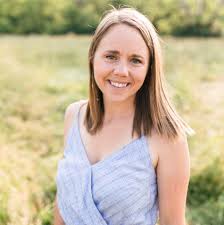 This course has been amazing for my business! It goes into detail on all the parts of blogging that I never really understood. Julie shares all the ins and outs about the business side of blogging through tutorials, videos, and personal tips from her 12 years of experience. This course will be incredibly helpful for new and old bloggers and can help you to bring your blog to the next level. I highly recommend it!
Laura, Our Oily House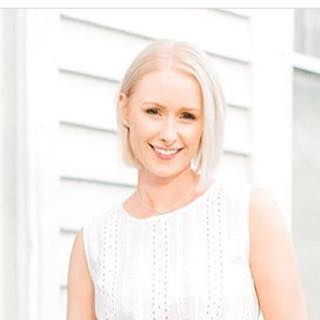 Julie is not only a wonderful teacher but is so honest and forthcoming with information. She takes blogging seriously - not just from the creative side of things but seriously as a real business. I've learned so much valuable information from her that has completely shifted my mindset when it comes to my own blog and business. She has taught me how to respect and protect my work, where to focus my efforts, how to play on my own personal strengths and most importantly, how to grow my business. I can't thank Julie enough for sharing her knowledge and enabling me to grow as a small business owner.
Jenna, Jenna Kate at Home